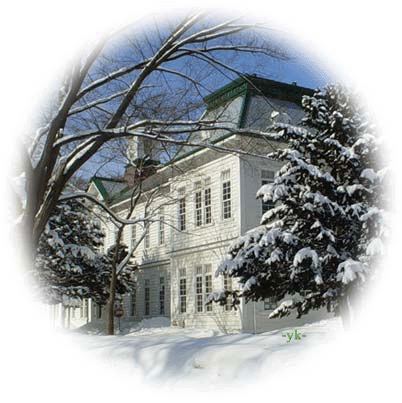 HISAS 3
The 3rd Hokkaido Indonesian Students Association Scientific Meeting
---
BACKGROUND
The success of HISAS 1 and HISAS 2 has lead the "Indonesian Student Association of North JAPAN (PPI-KDJU)" to establish this scientific meeting as an annual program of the association. The 3rd Hokkaido Indonesian Student Association Scientific Meeting (HISAS 3) will be held on March 13, 2004 in Hokkaido University, Sapporo.
The meeting is opened for all Indonesian students and researchers currently stay in the Hokkaido island or in other cities in Japan. There is no restriction made for the topic of submitted paper accommodate various disciplines of students or researchers who are now studying in Japan.
The numbers of paper submitted exceed the time scheduled and allocated for oral presentation, the committee will further select papers for oral presentation and the remaining papers will still be published in the abstract of the meeting. The abstract will be available during the meeting and the proceeding will be published approximately 2 months after.
OBJECTIVES
1. Exchange current knowledge and scientific information among the
PPI members
2. Practice and improve the ability of PPI members in organizing
their scientific activities
3. Strengthen the friendship among the PPI members in scientific
atmosphere
ACTIVITIES
1. Lectures from keynote speakers
2. Oral presentations
3. Discussions
PARTICIPANTS
1. Student, researcher and all PPI members
2. Invited keynote speakers
3. Invited guess
4. Other participants which are not in the above lists